1.33 welcome points
Join the company to participate in the loyalty program and receive welcome points.
Join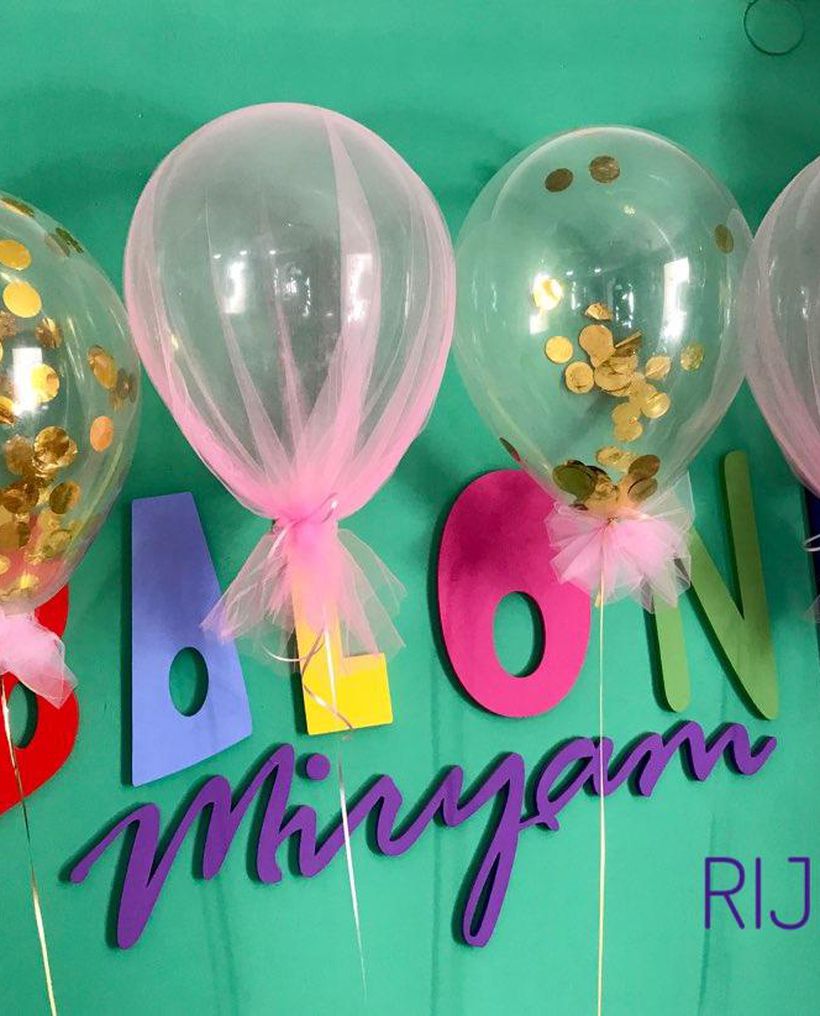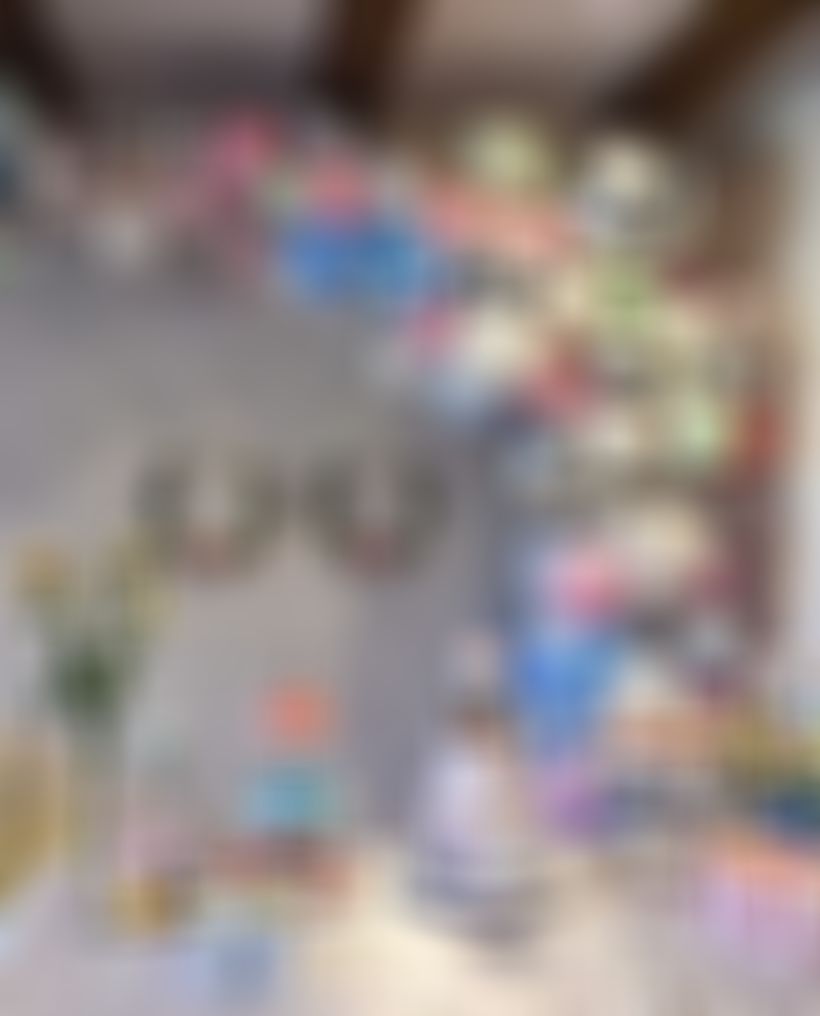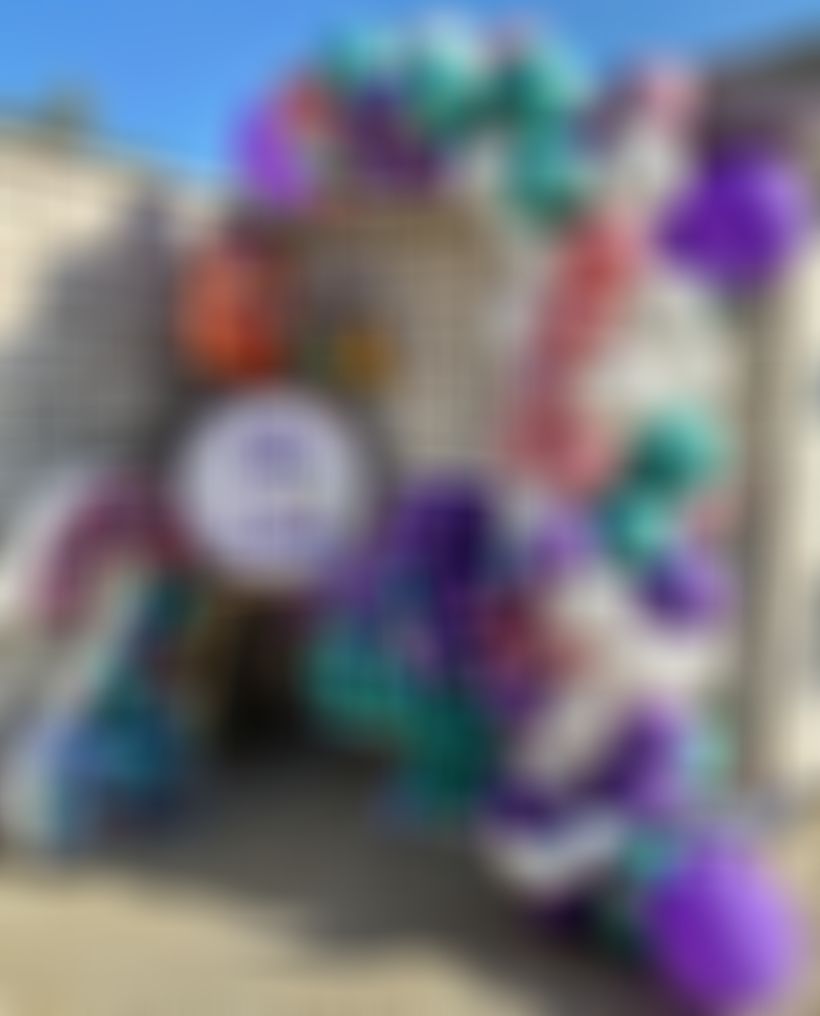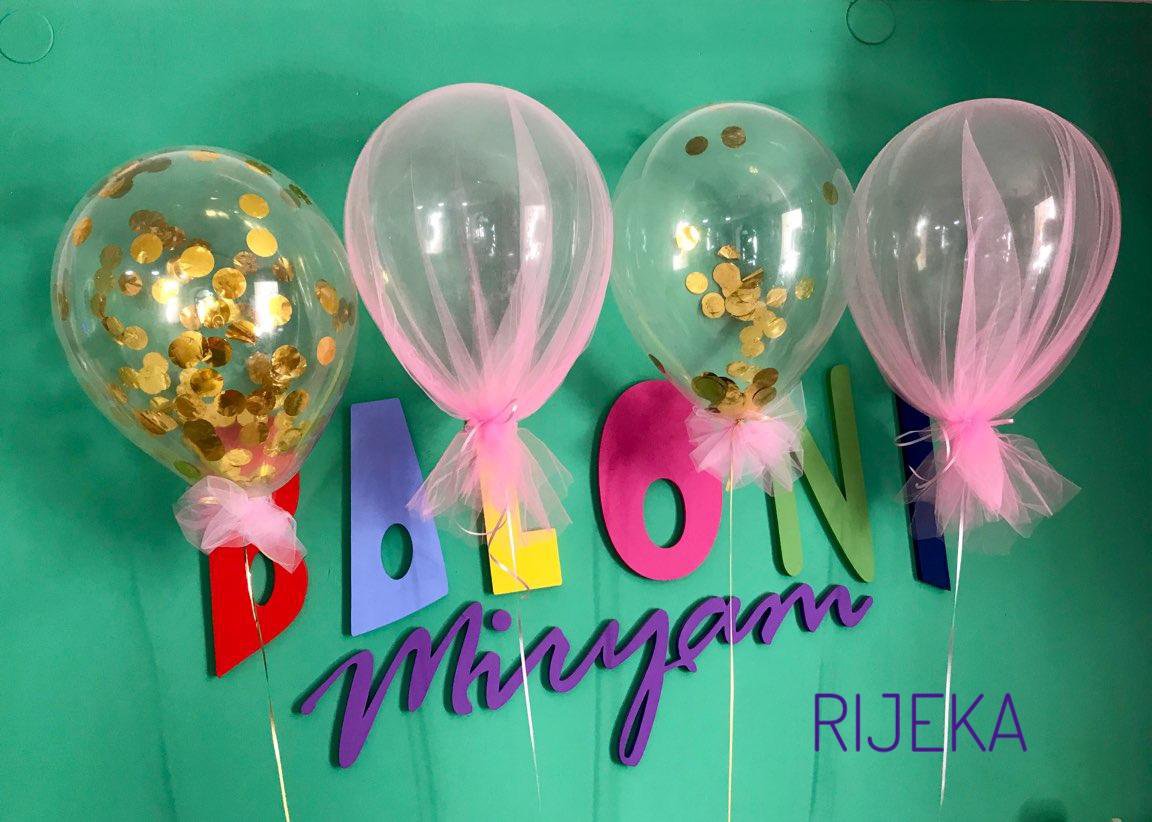 Baloni Miryam
Uveseljavamo svaku prigodu balonima, figurama od balona i helij balonima.
Svaku vašu zabavu uveličat ćemo balonskim dekoracijama po vašim željama. Radimo sve za vjenčanja, rođenja, rođendane, godišnjice, maturalne itd.
Iz ponude izdvajamo:
- Disney likovi (balon figure)
- helijski buketi
- helij brojevi i slova
- balon volte i stupovi
- tisak na balone
-u našem M&M Art-u aranžiramo i dekoriramo poklone, košarice i boxove sa čokoladicama bocama pića, a aranžiramo i stolove voćem i povrćem, za manje evente privatne i poslovne...
Zatražite našu ponudu, a mi ćemo se potruditi ispuniti sva Vaša očekivanja!
Download UDS App
Exclusive rewards and offers only for app users, offline purchases and online orders, direct communication with the company and push notifications for all important events (offers, rewards, etc.).
Point your camera at the QR code to download the app